2019 Best of the West Western Boutique
March 19 2020 – Chloe Mercardante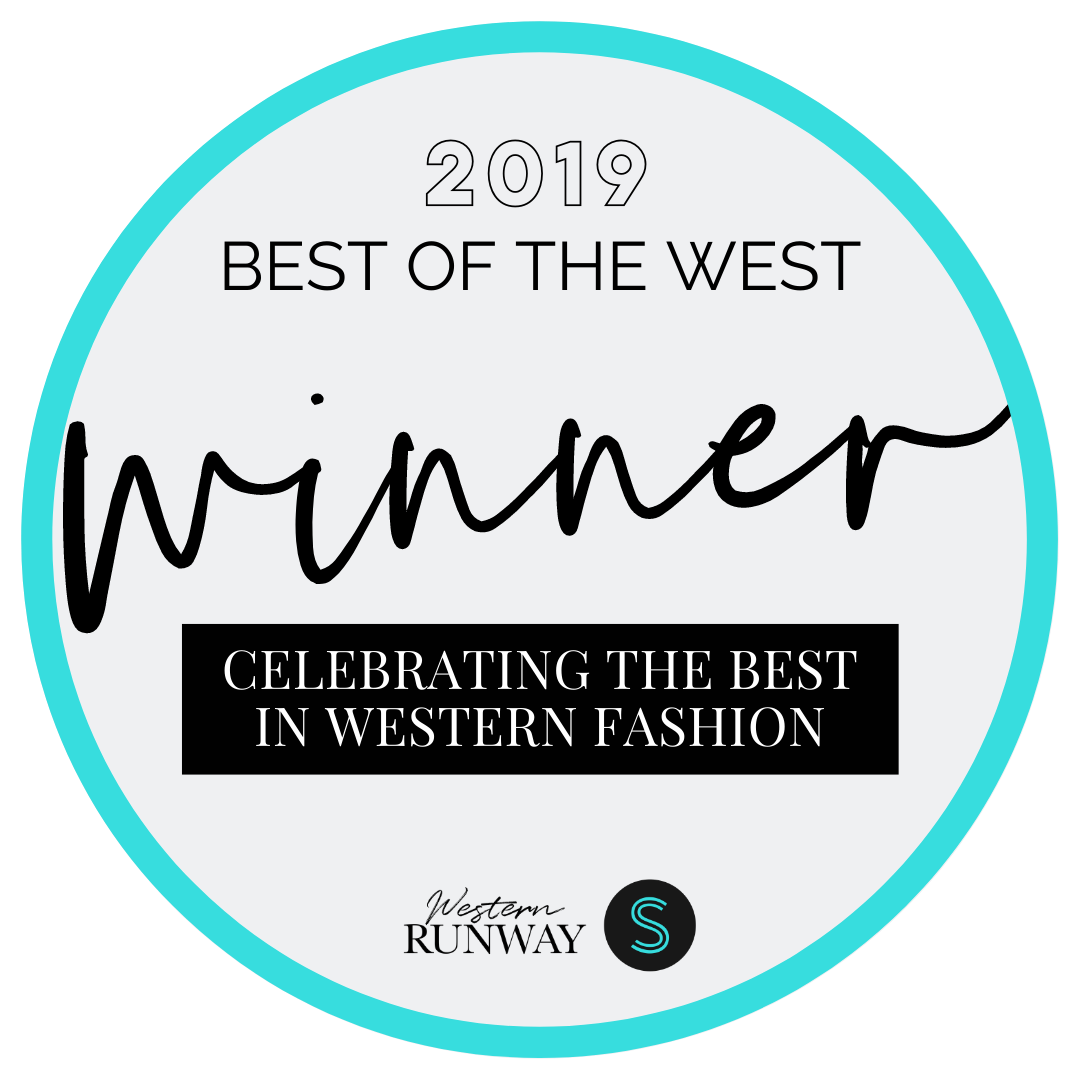 I want to start off with a huge THANK YOU to all who made this possible - those of you who nominated us, voted for us, shopped from us, or even just shared Cactus Cowgirl Boutique with a friend. This was all possible because of YOU! 
I also want to acknowledge The Boutique Hub and Western Runway for putting together this compilation of top businesses from all ends of the western fashion industry. They do such a fantastic job at fostering community between businesses and customers alike, as well as just sharing helpful information and bringing together women in the western fashion world. If you haven't checked out either of these businesses, I highly recommend that you do!
If you know me, you know that Cactus Cowgirl Boutique is my big, slow growing baby. This business is all me, and I stand behind it 100%. To make it to the final Top 20 Best Western Boutiques is a huge accomplishment for me and my little boutique, and I couldn't be more excited. 
Sooo, thanks for following along and supporting this journey! This is my first official blog post and I'm pretty excited about it. I'll be sharing lots of news, helpful tips, and really anything you guys want to hear about on here. I'll also be featuring guest bloggers from time to time to keep things fresh and interesting!
Anyways, check back for next week's blog post on our new website, and the new features it has to make your online shopping experience with Cactus Cowgirl Boutique that much better!
Bye for now!
Chloe
Owner/Operator